Living Room Interior Designs
HOME INTERIORS MADE ACCESSIBLE
Your dream home in 6 steps 
STEP 1
 We have  looks for each corner of your house.  All you have to do is pick from  the looks our interior designers have worked on. Or tell us your preference and budget.
Fill in this form :
STEP 2
After you have told us the looks you like or the style you prefer.  You have a free consultation with our interior designer to  discuss the details and finalize the looks.
Book Your Free Consultation 
STEP 3
We have looks for every budget. Pick the budget that best works for you and our team works around that. We also have monthly instalments available.
Write to us to know more about the finance management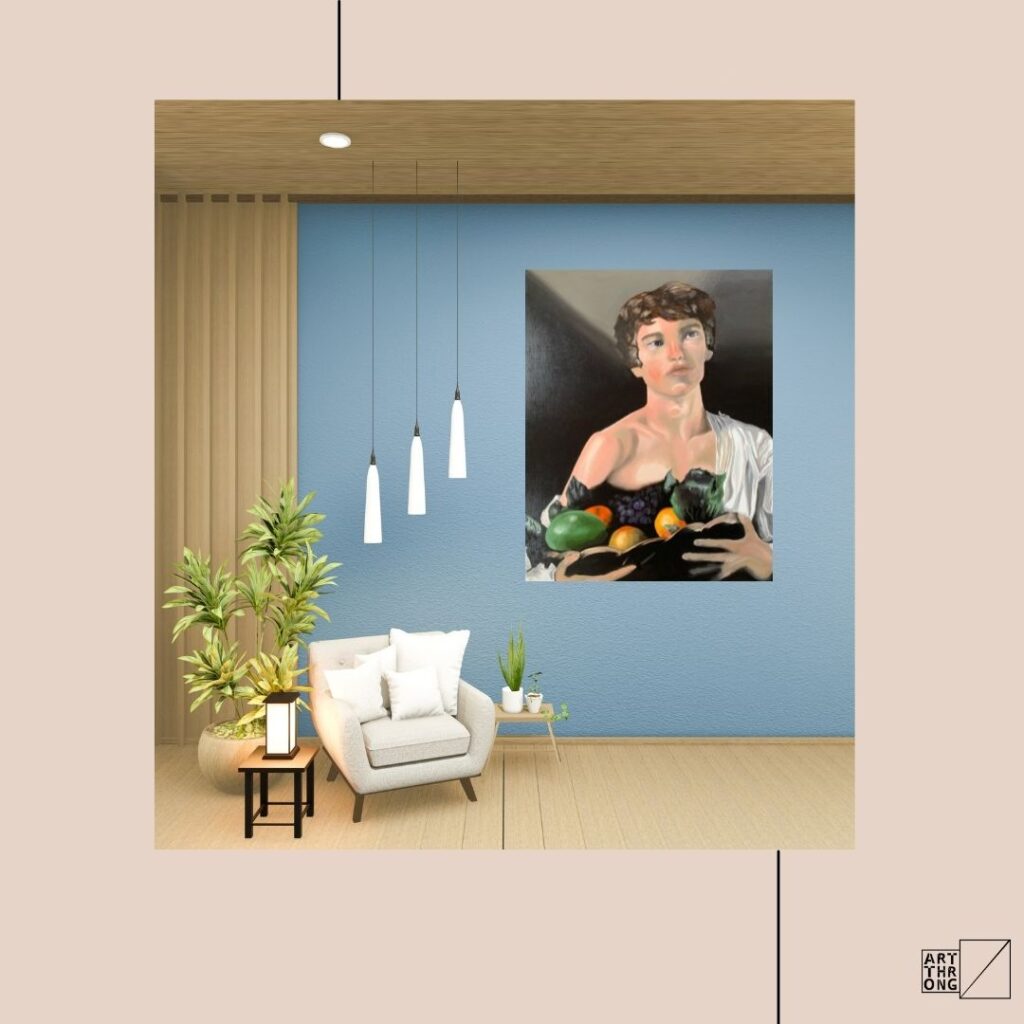 STEP 4
Each look comes with a certain amount of decor and art works. You can also choose to add on more from our list of decor and artworks.
Go through our Decor:
STEP 5
Place the order
Select the design you like
STEP 6
Installation begins at site